Michael Mcgrane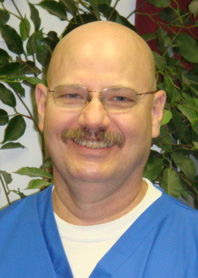 Michael McGrane served four years active duty in The U.S. Army. During his service, he trained at The Academy of Health Science, FT Sam Huston, Texas and was assigned to medical company Martin Army Hospital, FT Benning, GA.
Upon returning to civilian life, Michael was employed at The Hughston Orthopaedic and Sports Medicine Clinic and remained there for over twelve years.
In the early nineties, he left Columbus and began working the commercial side of radiology. During this time, he serviced film processors for X-ray of Georgia and later, Diagnostic Imaging Inc. where he was awarded the Eagle Award which is only given once a year to the best engineer in the nationwide company.
Michael has over twenty years of experience in orthopaedics. Michael lives in Acworth with his wife, Elizabeth and two children Michael Jr. and Mary McFadden.