Jenna Hagan, MS, LAT, ATC, OTC, Practice Manager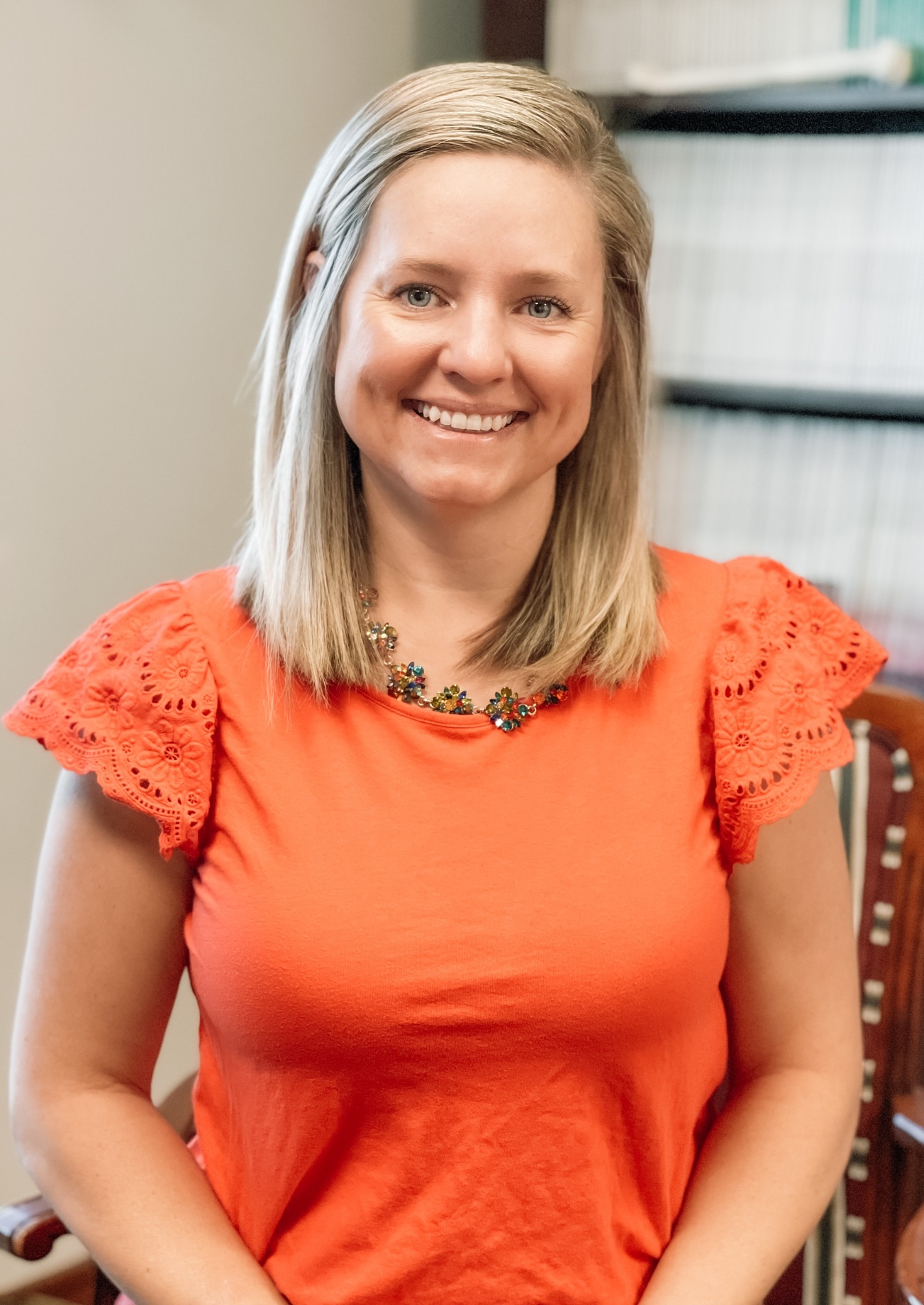 Jenna is from Columbus, Ohio and graduated in 2010 with a Bachelor of Science degree in Athletic Training with a minor in Health Science, from Marietta College in Marietta, Ohio. While attending Marietta College, she also played for their Division III soccer team. As she was working towards her degree, she covered several Division III sports including football, track and field, soccer, softball and women's basketball. Jenna obtained her NATABOC certification and state licensure for athletic training in 2010.
In 2012, she earned her Masters of Science in Sports Medicine at Georgia State University in Atlanta, Georgia. While attending GSU, she worked at Kennesaw State University as their Graduate Assistant Athletic Trainer for the Division I softball team. Additionally, in 2013 she completed a one year post professional Athletic Training Residency obtaining her NBCOT, Certified Orthopaedic Technician credentials, under the supervision of an Orthopaedic Surgeon.
Jenna currently works in administration managing the practice and lives in Smyrna, GA with her husband and two dogs.