Insurance
Myers Sports Medicine accepts these insurance programs.
Cigna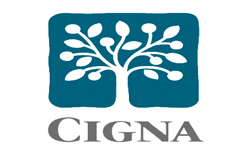 CIGNA is a global health service company, dedicated to helping people improve their health, well-being and security. We provide an integrated suite of health, life, accident, disability and other wellness benefits to groups and individuals, serving over 45 million people throughout the United States and around the world.
United Health Care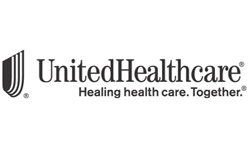 UnitedHealthcare is an operating division of UnitedHealth Group, the largest single health carrier in the United States.
Aetna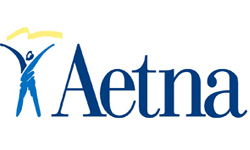 Offers a broad range of traditional and consumer-directed health insurance products and related services including medical, pharmacy, dental, behavioral health, group life, long-term care, and others.
Blue Cross Blue Shield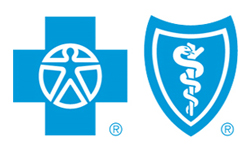 One of the most trusted names in health coverage, Blue Cross and Blue Shield of Georgia has been providing quality health benefits to state residents for over 70 years.